Begin by listening to Shawn Espinosa describe sage-grouse movements.
Although Greater Sage-Grouse are generally considered to be a sedentary, non-migratory species, movements of individual birds have been documented and at least one population near the edge of its range is known to be migratory, with movements up to 120 km (74.6 mi) between the lek and the winter range (Tack et al. 2011). A recent analysis of sage-grouse movements using genetic markers confirms that relatively long-distance movements are a rare, but regular feature of sage-grouse biology between breeding seasons (Cross et al. 2017).
This important study documents that although most movements are within or outside of Priority Area for Conservation (PAC) boundaries, three of the 43 movements documented were among PACs (with a maximum distance moved of 69.8 km). An additional six movements were either from outside a PAC moving in or inside a PAC moving out; the maximum distance moved in these cases was an astounding 194.4 km.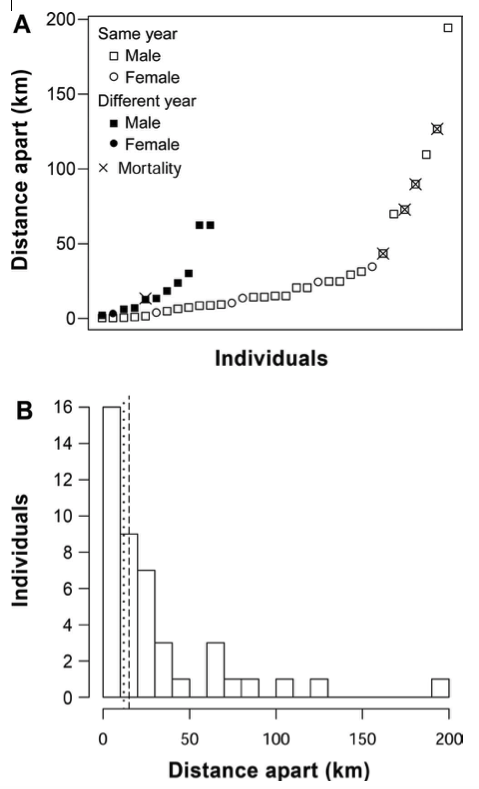 Figure 2: Click the image for a printable verison.